Click on the links to the left or the map below to see buses in that area.
The Best State. :-)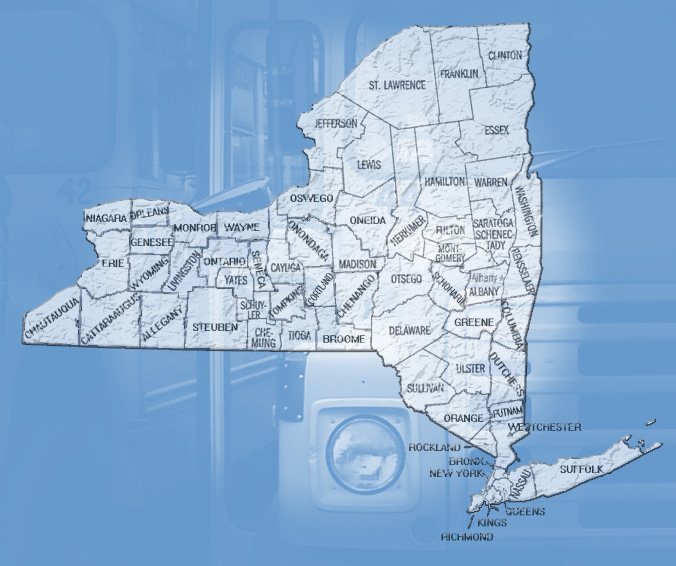 Old backyard buses, rafting buses etc. GMC, Carpenter, international.....
Mini-buses, 16, 20, 35 pax whatever ya wanna call 'em.
Links, Downloads, word find, NY Stats, event photos.
Photos arranged by chassis/body manufacturer.
Please sign my guestbook! I wanna know who all you people are! :-)

View My Guestbook
Sign My Guestbook

Click on the button below to donate to the "Adopt a Bus Driver Fund" through paypal. Donations help support this site and put food on my table.